WHOLESOME LIVING
Space. Aesthetics. Design. Lifestyle. All come in harmony, as one.
Most Trusted Property picker to fulfill your dreams

Recently Added / Trending Projects : India
The ambitious featured projects for ready reference
WALKTHROUGH / VIDEO
Rise Group
Premium Projects in India
The areas of growing employment, witnessed significant infrastructure development and launch of various real estate projects to gain long-term capital appreciation blends with modern amenities, making it a sought-after location for property seekers.
Popular Property Locations : India
The location searched by maximum users
Featured Real Estate Builders & Developers : India
The featured Real Estate Builders & Developers
Featured Real estate Agents / Brokers : India
The Featured Real Estate Agents, Brokers, Consultants, Advisors
Propikr Associates / Partners
Our esteemed Associates, Partners, Affiliates or Members are the driving force for the future business integration & communication strategy formulation to achieve exclusive growth with outstanding performance.
Propikr Testimonials
Testimonials are extremely important to understand the feedback, opinions, ideas with suggestions by our potential users and to encourage us to establish trust & credibility of our services.

Rekha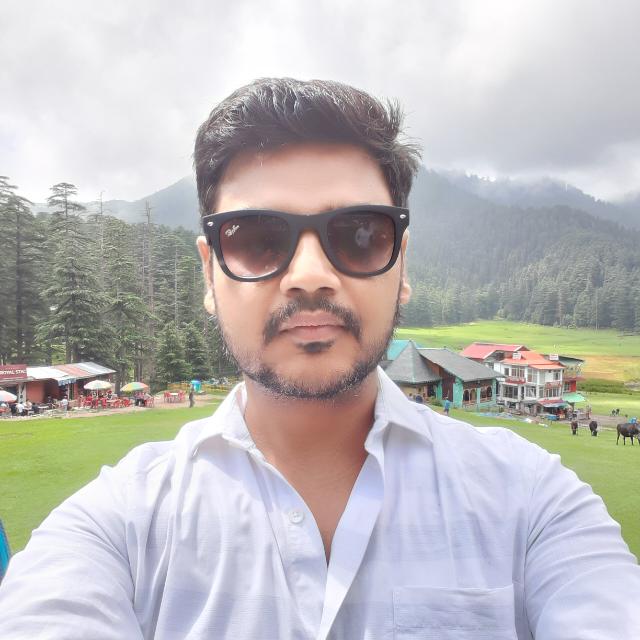 Raj Mishra
S/W Engineer ( Inweb Technologies )

Sparsh


www.Propikr.com, the growing online knowledge driven
Real Estate Property website
focused on
Residential and Commercial property
in India along with Construction, Building Materials, Startups, Smart city, Technology, innovations, training & skill development with the digital marketing initiatives. We have ambitious plans to list large number of potential
property for Buy, Sell, Rent, Lease
. We strive to create center of excellence with extensive market research, cutting edge technology, corporate business events, networking with top professionals, promote Green, intelligent energy efficient development, project management and integrating knowledge with professional experience in shaping & sizing the business success for inclusive growth of the Industry.